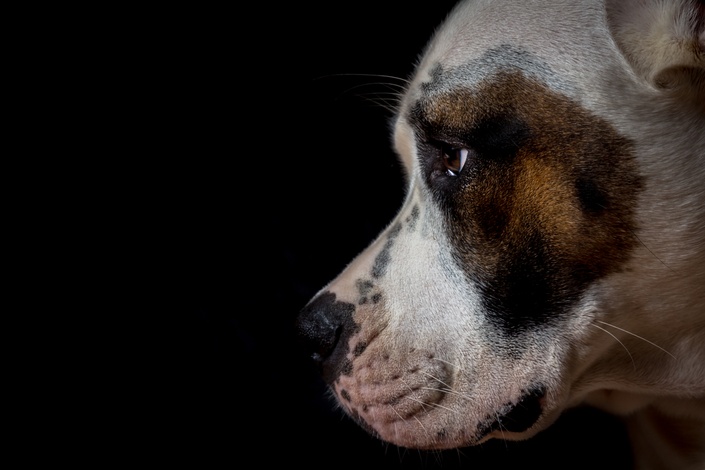 Behaviour Bible : Chapter 1 (Verses 1-7)
Verses 1 - 7
In the first chapter of The Behaviour Bible we will uncover the seven lenses necessary to understand the whole dog including taking a deep dive into domestication and evolution, genetics, neurobiology, endocrinology, physiology, cognition and emotion and sociology.
The dog is an orchestra and understanding the sounds he creates within behaviour is only possible by uncovering each instrument. Understanding the various ways to look at dogs in full will enable practitioners to choose which lens is most relevant and going to lead to the most accurate assessment and the most effective methodology.
Each verse within the chapter includes a full length video lecture ("lectumentary"), a particularly deep dive into a relevant part of the theory as well as an additional guest slots which focuses on application. The course material has been coedited and externally verified by experts within their field. Rather than use the eyes of another dog trainer we felt it was important to get real experts in the niche areas we cover to check everything.
The chapter is bought for life, whilst designed to be taken at realistic pace (alongside life, work, dogs and kids) over seven months - if you take your foot off the pedal then there is no drama as you've got the course for life.
Domestication & Evolution: understand how dogs entered the world and the processes by which they continue to develop at a species level.
Genetics: understand who dogs are on a genetic level; working through what influence the code our dogs are born with, has on who they are.
Neurobiology: understand the canine brain and how it's related to canine behaviour and learning.
Endocrinology: understand how hormones and neurotransmitters work to impact our dogs behaviour and visa versa .
Physiology: understand the physical structure and system that makes our dogs and how it impacts our dogs both when it works perfectly and when it fails.
Cognition and Emotion: understand the inner workings of our dogs decision making and emotional being and how our current understand of their private experiences and ideas impacts our life with them.
Sociology: understand the way our dogs communicate with one another and how their society functions as well as the impact that has on how we assess and work with them.
Never before has understanding the in depth theoretical intricacies, learning the practical skills and getting to grips with the logistics of challenging dog behaviour cases been so easy.
For the full course information, check out the course prospectus here : COURSE PROSPECTUS
If you have any questions or need more information be sure to drop us an email at [email protected]
Your Instructor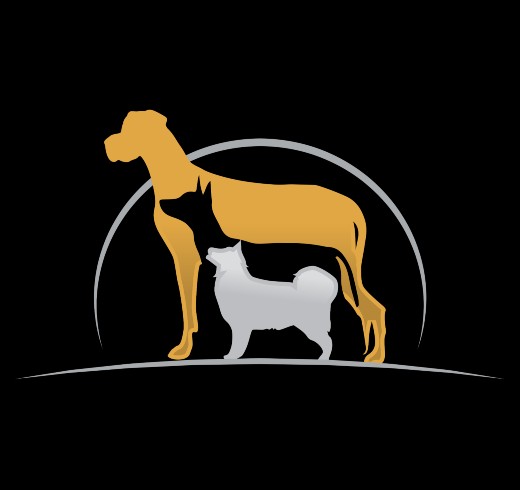 Nando, Jo and Dean make up the team that run The School of Canine Science, an education provider that teaches, trains and mentors dog trainers to reach their potential in a competitive industry.
All of our courses, either in person or online are firmly rooted in science and evidence with strong practical hand on elements.
Nando : has been working as a dog trainer and instructor for 14 years. Best known for his accessible style, impressive YouTube tutorials, big personality and awe-inspiring ability to train the tricky dogs that many people claim are un-trainable. Nando has appeared on multiple mainstream TV shows, presented around the world, authored books, hosted his own international radio show, receivied more than 20 million views on YouTube and has a Facebook following of over 26,000. Nando loves all areas of dog training but his true passion lies in scent detection.

Jo-Rosie : is an animal behaviourist with a degree in applied psychology and a post graduate in behaviour. Jo initially worked for a large rescue organisation before moving to a private behaviour clinic where she spent her time mainly working with section 1 and 3 dangerous dogs, resulting in her becoming an independent expert witness. Alongside a success career as a TV presenter jo has authored a number of books including the popular 'The Real Dog Yoga'. Jo-Rosie also headed up the behaviour qualifications for the Institute of Modern Dog Trainers lecturing both in the UK and Internationally and writing the level OCN assessment process for behaviourists.

Dean : is a dog trainer with less than three years formal experience yet in that time he has managed to propel himself into the forefront of the industry with his intense theoretical knowledge and an masterful eye for precision. After completing a Masters Degree in Business and working for 16 years in the Technology Industry Dean is obsessed with systems, processes and measurement – leading to an eye for detail and an aptitude for clean, efficient training. Dean has worked behind the scenes on TV shows animal training but is probably best known for tricks & tutorials with his dog Sidney.
Course Curriculum
Before you start...
Available in days
days after you enroll
BONUS : Ethology Introduction
Available in days
days after you enroll
Chapter 1 : Verse 1 : Domestication & Evolution
Available in days
days after you enroll
Frequently Asked Questions
How long is this course?
The entire course has been paced out for you over three years. Research has shown that very often people start online courses hard but never complete them. We've created this course to take three years at a pace that is realistic and sustainable for people with dogs, kids, work and a life. If it takes you longer; don't worry as you have the course for life. We drip feed you the content and support each step via a Facebook support group.
How long do I have access to the course?
How does lifetime access sound? After enrolling, you have unlimited access to this course for as long as you like. You can visit and revisit it and not only that but we will also update it. Its a course that keeps on giving. Forever.
What if I am unhappy with the course?
We would never want you to be unhappy! Our 14 day money back happiness guarantee ensures you love learning with us. If you don't simply drop us a line and get a total refund.